Q Touch Shavit 2011 - Metal industry
Fax: +972-3-5564094
Tel: : +972-3-5580420
Sales: +972-54-6656580
Prof. Moshe Schorr 59,
PO Box 1737,
Industrial Zone
Holon 5811701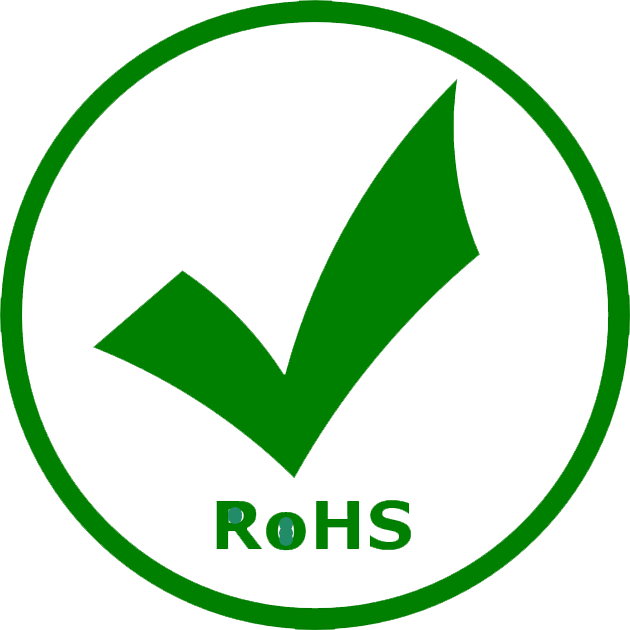 About Us
Q Touch Shavit 2011 ltd specializes in electronics packaging, precise military and civil assemblies, coverings and coating, small metal framework that include machining and electronical packaging.
The Company was established in 2011 and supplies response to any project from the beginning of the project, through designing it and establishing.
The departments in our company are equipped with first class top of the line technology that emphasizes quality.
​
Q Touch Shavit 2011 Ltd.
59 Prof. Moshe Schorr , POB. 1737 Industrial Zone Holon 5811701
Tel: +972-3-5580420 Fax: +972-3-5564094
Email : sales@qt-shavit.co.il : דוא"ל